DESIGN AND ASSEMBLY OF ELECTRONIC BOARDS FOR CONTROL AND SUPPLY OF EQUIPMENT FOR THE ELECTRICAL APPLIANCE,
ELECTRIC MOTOR, PRESENCE SURVEYOR SYSTEM, RFID SYSTEM AND LIGHTING SYSTEMS SECTORS AND MANY MORE
DESIGN AND ASSEMBLY OF ELECTRONIC BOARDS FOR CONTROL AND SUPPLY OF EQUIPMENT FOR THE ELECTRICAL APPLIANCE,
ELECTRIC MOTOR, PRESENCE SURVEYOR SYSTEM, RFID SYSTEM AND LIGHTING SYSTEMS SECTORS AND MANY MORE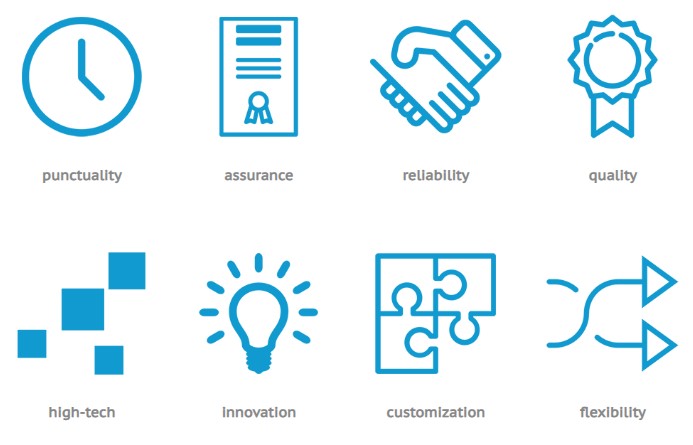 Since its foundation in 1995, the company P.G.A., today a leading, successful company in the field of design and production of electronic boards, has been characterised by these values.

P.G.A. anticipates customers' needs and the ever-increasing demand for a highly qualified service in all phases:

from the development and industrialisation of the project to the assembly, up to the automatic testing of electronic and electromechanical boards and assemblies.
electronic boards
produced per year

microcontrollers
mounted in a year
projects developed by the R & D division every month
people every day busy on project development

HVLM and LVHM boards production
P.G.A. produces electronic HVLM e LVHM boards. Thanks to state-of-the-art machinery and highly specialised...
FINISHED PRODUCTS
PG.A. gives the customer the possibility of choosing from finished products, ready to be introduced on the market...
PROJECTS
Our Businness Unit PGA2.0 offers our customers highly qualified advice in the field of design and prototyping of electronic boards... ...