Production


The production premises have been designed to meet safety standards and parameters set by electrostatic discharge (ESD) and are climatically controlled in terms of temperature, humidity and pressure.
Thanks to state-of-the-art machinery, organisational flexibility and highly specialised personnel, we can meet all requirements related to the HVLM and LVHM sectors, by requesting rush mode samples, tests and repairs.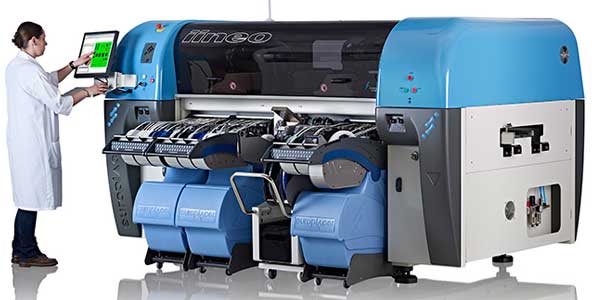 SMT Assembling
---
SMT is a method used for the production of electronic circuits in which the components are positioned and mounted directly on the surface of a printed circuit board (PCB).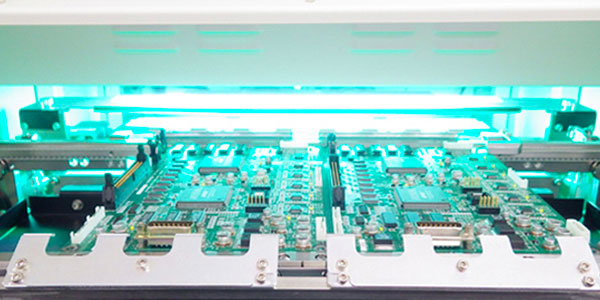 AOI
---
Automated Optical Inspection (AOI) is an automated visual-inspection system for controlling the assembled electronic board.
High-detail automatic optical devices scan the product for any quality defects.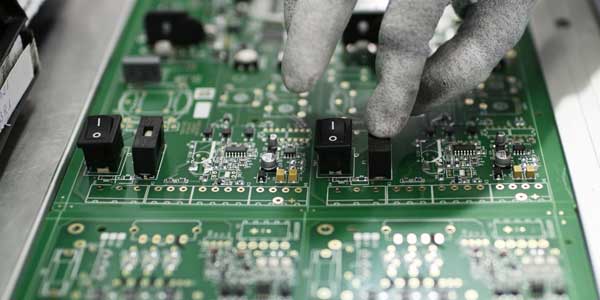 PTH Assembling
---
Pass-through-hole (PTH) assembly involves the use of electronic components that are inserted into specially designed and realised printed circuits.

Wave Soldering
---
The electronic assembly with THT is characterised by a particular welding process, called a wave.
The electronic boards assembled with PTH components are made to slide on the 'crest' of a melted solder that, by adhering to the circuit, welds the electronic components.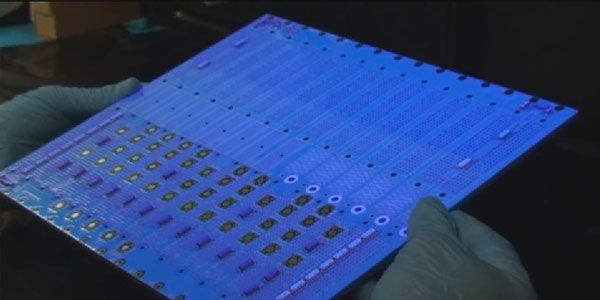 Conformal Coating
---
Conformal coating protects electronic-circuit components from dust, moisture, chemicals and extreme temperatures.
The painting process, when necessary, is carried out in a dedicated department equipped with a drying and climate-control system for humidity and temperature.

In Circuit Test
---
To guarantee total quality, all products are 100% tested and we are able to perform dedicated ICT functional tests, with test equipment supplied by the customer or developed according to specifications.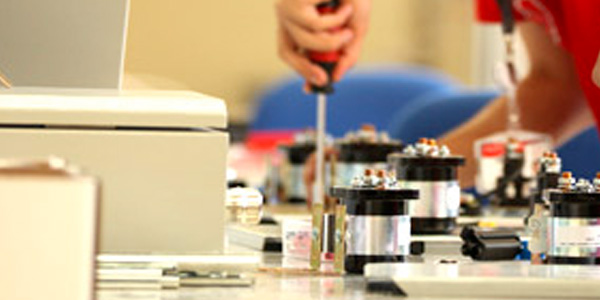 Electromechanical assembly
---
Upon specific customer request, P.G.A. is able to realise electromechanical assemblies such as kits/command systems, power, command-power, providing a complete 'turnkey' product and able to satisfy even the most stringent aesthetic requirements requested by customers.