Business Unit PGA2.0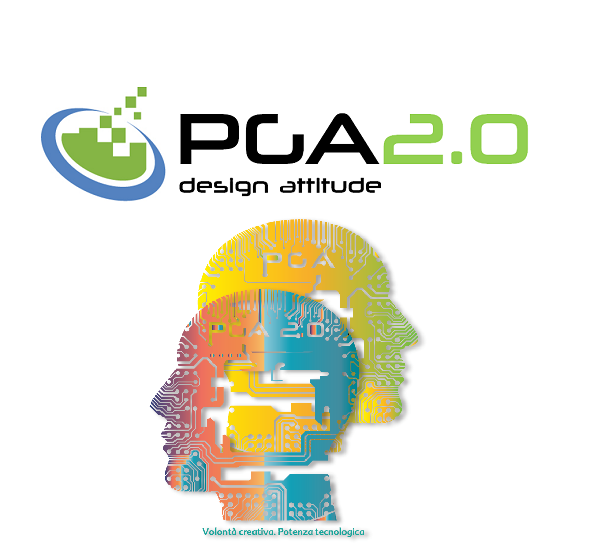 .
.
Our Business Unit PGA2.0 offers our customers highly qualified advice in the field of design and prototyping of electronic boards.
P.G.A. focuses on anticipating customers' needs, becoming a leader in its sector, and working with highly qualified professionals who can design, develop and create a prototype following instructions given by the customer.
We follow the entire process of development, from design to mass production, supporting the customer in the final phase of certification and assisting the certifying body.
What do we offer?
Hardware Design, Firmware, Software, Mechanics and Consulting at Accredia-recognised certification bodies