About Us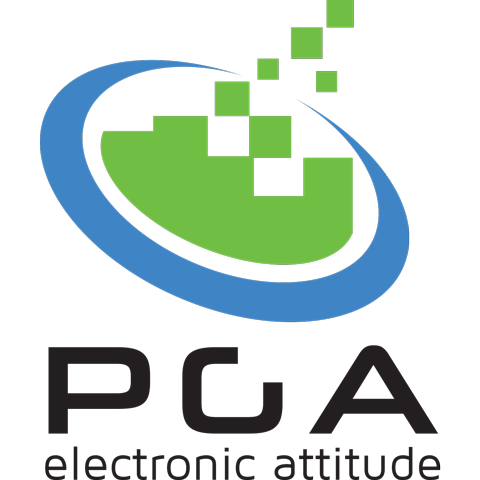 –
P.G.A. offers complete solutions for the realisation of electronic circuits used for the control and feeding of electronic and electromechanical equipment for the household appliance, electric motor, presence surveyor system, RFID system and lighting system sectors, as well as others.
Founded in 1995 and part of Sabaf Group (www.sabafgroup.com) since 2022, P.G.A. has made its way in the world of electronic-circuit design and prototyping by anticipating customers' needs and investing in technology and innovation.
The introduction of the world's first capacitive keyboards, thanks to the revolution brought about by the surface mount technology (SMT) system, has been important and relevant.
P.G.A. continuously invests in research and development in terms of staff and skills, consolidating over time their market-acknowledged leadership and adopting the push-technology innovation paradigm as a fundamental reference value, constantly pursued through all business processes with creative will and technological power.


The company goal is always to offer a final product of the highest quality, through the application of robust design techniques, a 'lean production' process and the provision of in-circuit/pre-functional test systems with the highest performance in digital architecture and in all production phases.
The goal is to achieve a 'zero-defect' product.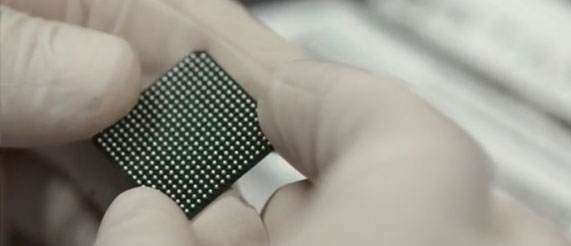 P.G.A. supports its customers in making the best possible choices for innovation, through quality and punctuality, listening to their needs and taking into account technical and commercial requirements that are necessary to be successful and competitive on the market. The company offers innovative, cutting-edge, high-quality products that meet all technological requirements for high technology, cost-control measures and respect for the environment.
Creative Will, Technological Power

International Presence
Since its foundation, P.G.A. has represented worldwide the MADE IN ITALY label for the production of electronic boards for household appliances, and is internationally recognised for its high quality standards, reliability and professionalism with regard to its customers.
Starting off as a small business, based in the industrial district of Fabriano (AN), our company has acquired over time a strong international reputation, exporting its products worldwide.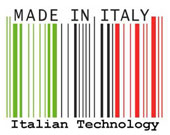 .