User Interfaces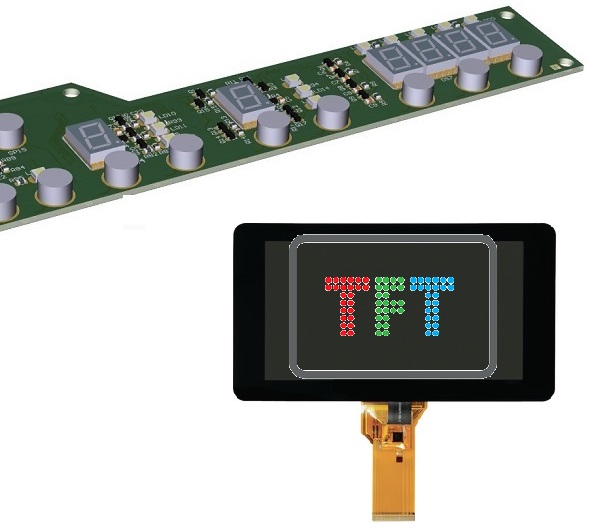 Thanks to a twenty-year experience in the field of electronic design and production, P.G.A. designs, develops and manufactures UIs for all those sectors where a direct human–machine interface is required for the activation of functions, including appliances, automobiles, mopeds, pallet stoves, water dispensers and demotics.
Our UIs can be touch-sensitive, push-button or rotary, or capacitive and optical, touch and slider, both in electronic and electromechanical technology.
They can also be installed on a plastic, glass or stainless-steel support, depending on the application required.
 TO SET UP THE PRODUCT, SELECT THE USER INTERFACE TECHNOLOGY YOU PREFER